NIKOLA TESLA
1856 - 1943
FORGOTTEN AMERICAN SCIENTIST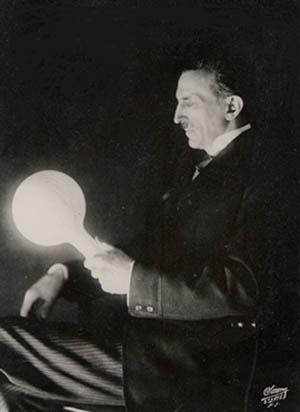 ERASED AT THE SMITHSONIAN
OMITTED IN SCHOOL TEXTBOOKS
OMITTED IN TECHNICAL JOURNALS
UNKNOWN, EVEN TO SOME ENGINEERS
---
There have been 331847 hits on this page.
Revised October 21, 2003
---
NEVERTHELESS...
A unique class of Michigan Third and Fourth Grade children are honoring Tesla and preserving his memory in history at twelve major universities: Harvard, Yale, Princeton, MIT, Caltech, Univ. of Michigan, Univ. of Wisconsin, Univ. of Maryland, Univ. of Illinois, Univ. of Pennsylvania, Purdue Univ, and Georgia Tech.
---
THIS IS OUR SCHOOL
Summers-Knoll Elementary School
Ann Arbor, Michigan USA
S-K cares for the educational needs of bright, gifted, and creative children in Grades K-5.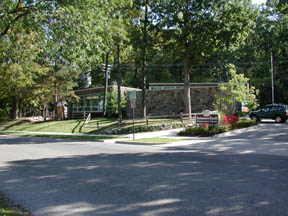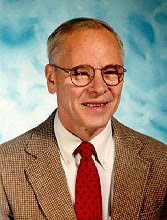 I am John W. Wagner, teacher...and I have a story to tell you about my successive classes of third and fourth grade students whose efforts are focused on preserving Tesla's memory in history.
Along the way, my students somehow learn to write...and enjoy their newly acquired skill. Is this not one of the grand purposes of school?
Our class hero is Nikola Tesla because he is the underdog of electrical history, yet his scientific discoveries brought us the prosperity we enjoy today.
I encourage you to continue reading our incredible story of how my students are making their mark on history for Nikola Tesla. Perhaps you will even want to give us a helping hand in some small way. We can certainly use all the help we can get.
I provide only three links to outside web pages: (1). University of Maryland; (2). University of Illinois; (3). Yale University. (Yale's page is a more detailed account of Tesla's life and a short synopsis of our efforts.)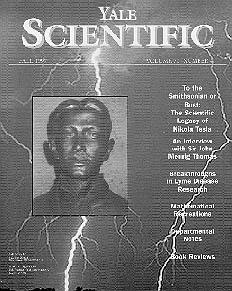 Click HERE to go to the University of Maryland site.
Click HERE to go to the University of Illinois site.
Click HERE to go to the Yale University site.
Please continue below as indicated.
---
Click HERE to continue (after having read at least the Maryland and Illinois pages).
Click HERE to go to B-W page (without pictures) for print-out.
Click HERE to send me a message.
Click HERE to go directly to our T-shirt page. (Page 7)
Page 8 tells how you can donate an educational Tesla poster to your school.